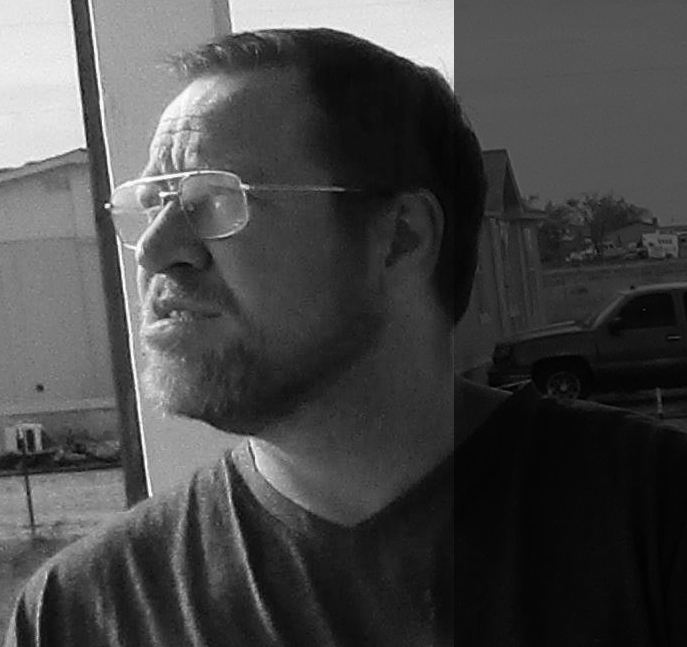 22nd April 2018
180422 – Bret Colin Sheppard
Stand by for an exciting ride to the moon, mars, and ancient earth history, with Bret Colin Sheppard.
http://bretcolin.simplesite.com/439471923
Bret Colin Sheppard was born in Gary Indiana on September 17, 1966. During his childhood he was taught esoteric knowledge from various books given to him by members of his mothers friends and cult members of various organizations.